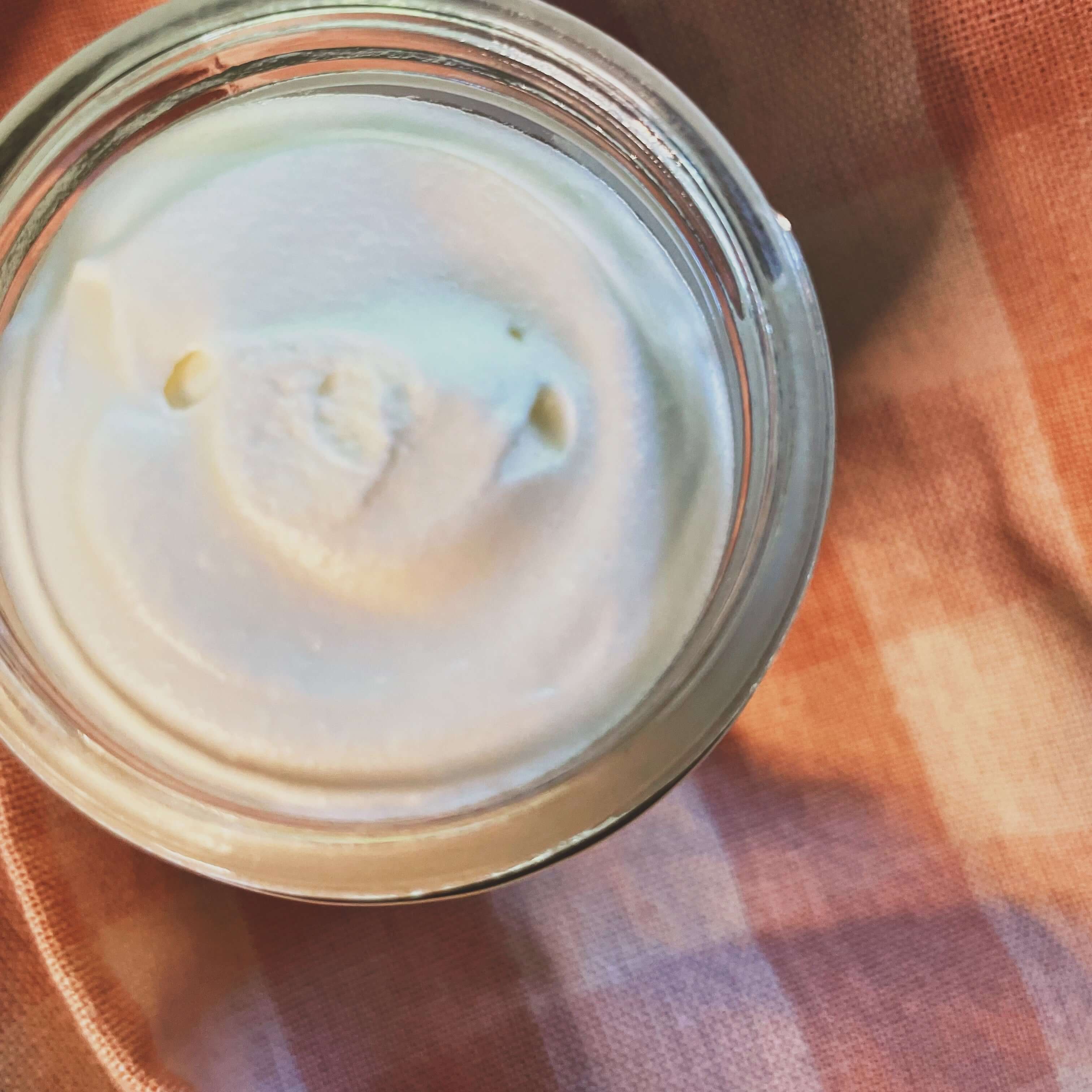 Orange Cream Whipped Tallow Balm
You won't be able to get enough of the sweet smell of orange cream combined with the fluffy texture of our Orange Cream Whipped Balm. It's warm and sweet and perfect for the cooler months ahead. 
Ingredients: grass-fed tallow, organic cold-pressed olive oil, organic sweet orange essential oil, vanilla botanical extract
Check me out on Instagram!
These statements have not been evaluated by the FDA. 
This product not intended to diagnose, treat, cure, or prevent any disease.