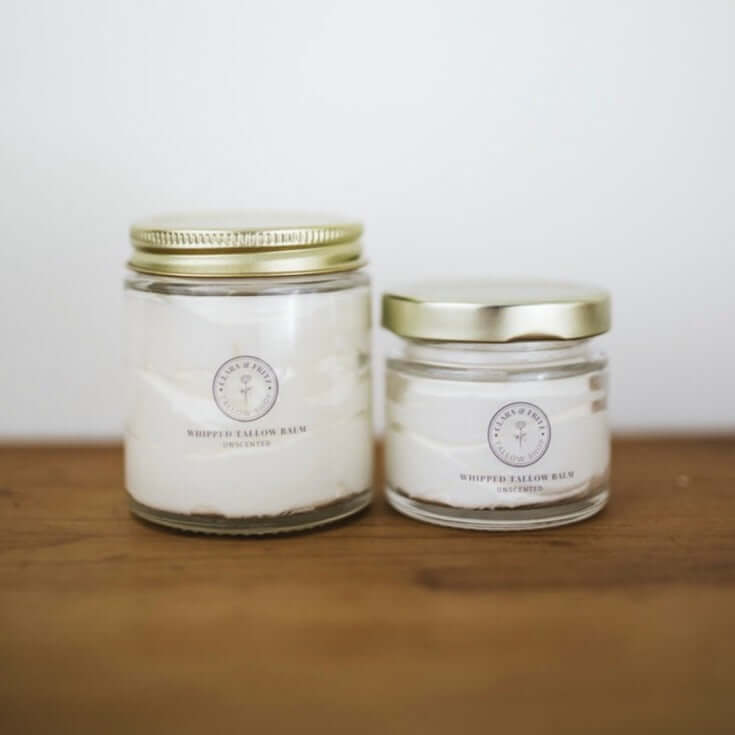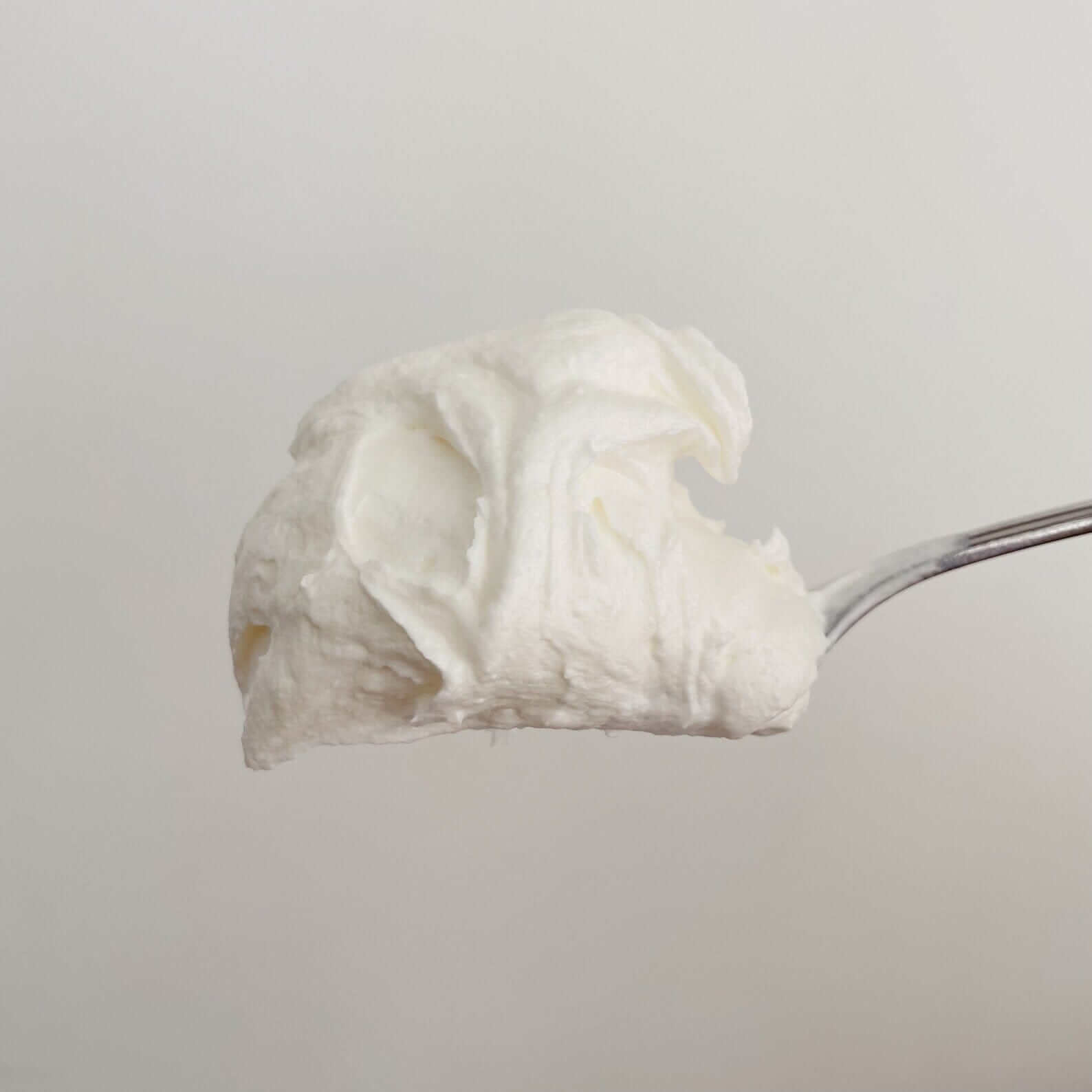 Unscented Whipped Tallow Balm
My best seller! UNSCENTED WHIPPED TALLOW BALM Moisturizer is the perfect choice for those wanting pure, unadulterated skincare. This all-purpose version of our tallow balm has no essential oils added (feel free to add your own!), but it has a very warm, earthy scent that dissipates once applied. If that's not your thing, try one of our scented tallows! 
Tallow is gentle enough to be used on extremely dry skin and even as a diaper rash cream. This is an every day, multiple times a day, moisturizer for sensitive skin and has shown effectiveness in healing skin conditions like eczema due to its amazing compatibility with our skin.
Benefits:
ultra hydrating,

allergen free,

non-comedogenic
Ingredients: 100% grass-fed beef tallow, organic olive oil (2%)
In non-toxic, glass jars!
These statements have not been evaluated by the FDA. 
This product not intended to diagnose, treat, cure, or prevent any disease.